ICEVLC2015
International Conference and Exhibition on Visible Light Communications 2015
"International Conference and Exhibition on Visible Light Communications 2015 – Emphasis on Image Sensor Communication" offers a unique opportunity for researchers and developers from academia and industry to share ideas about visible light communication. The conference will be held at Hiyoshi Campus of Keio University, Yokohama, Japan.
Presented papers are available at this page.
The conference is presented by Visible Light Communications Association (VLCA), Japan.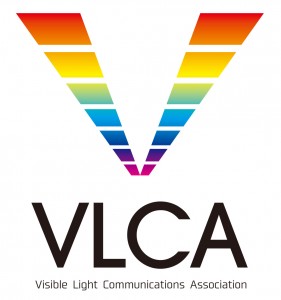 The conference is sponsored by
Ministry of Internal Affairs and Communications, Japan

The Telecommunications Advancement Foundation, Japan.
The conference is held under the auspices of:
IEICE (the Institute of Electronics, Information and Communication Engineers), Japan

IEEE Tokyo Section ITS Society Chapter

Ubiquitous Communication Laboratory of Keio University SDM, Japan

Yokohama Convention & Visitors Bureau, Japan
VLCA is planning to make accepted papers public by posting them on the home page of VLCA (http://vlca.net/) under a Creative Commons Attribution-NonCommercial-NoDerivatives 4.0 International (CC BY-NC-ND 4.0

). This means that the work must be attributed to the author (BY clause), no one can use the work commercially (NC clause), and the work cannot be modified by anyone who re-uses it (ND clause).
Chairs and Technical Program Committee members:
Conference and Exhibition Chair: Emeritus Professor Masao Nakagawa of Keio University, the board member of VLCA
Technical Program Committee (TPC):
(TPC Chair) Professor Shinichiro Haruyama of Keio University, and Chairman of VLCA
(TPC Vice Chair) Professor Takaya Yamazato of Nagoya University, and Academic member of VLCA
Professor Harald Haas, University of Edinburgh, UK
Professor Thomas Little, Boston University, USA
Emeritus Professor Mitsuji Matsumoto, Waseda University, Japan
Professor Dominic O'Brien, University of Oxford, UK
Mr. Richard D. Roberts, Intel Corporation, USA
Professor Zhengyuan (Daniel) Xu, University of Science and Technology of China, China
Secretariat:
Research Assistant Professor Shuji Suzuki (Keio University, and Secretariat of VLCA)
Topics of interest includes, but are not limited to:
Visible light communication using image sensor (Image sensor communication)
Multi-sensor visible light communication
Multi-transmitter visible light communication
New devices for visible light communication
Medium access for visible light communication including multiuser access and duplexing
Underwater visible light communication
Location services using visible light communication
Applications of visible light communication including vehicular communication, home/office/factory networks, Internet of things (IoT), etc.
Call for papers(The pdf file of "Call for papers of ICEVLC2015" can be downloaded from 2015_05_05_ICVLC_CallforPapers):
Authors are invited to submit full papers between 4 to 6 pages, including figures and references, and number each page. All papers must use either A4 or US letter size. We recommend authors to use following word templates as reference:
After a word file is created, prepare your paper in PDF file and submit it electronically to the ICEVLC2015 web page: http://edas.info/newPaper.php?c=20427
Accepted papers will be given guidelines in preparing and submitting the final manuscript together with the notification of acceptance.
Important dates:
For paper submission
Paper deadline: July 24, 2015
Author acceptance notification: August 15, 2015
Camera-ready paper submission deadline: September 4, 2015
For exhibition
Deadline for exhibition: July 31, 2015. Please send an email below for details.
Registration and Payment
People who are planning to attend the conference need to do registration and pay for the conference before the conference is held.
For the registration and payment, please use EDAS system at https://edas.info/registerPerson.php?c=20427 and use your credit card for payment.
Registration fee for the conference is 30,000 Japanese yen for regular attendees and 25,000 Japanese yen for IEICE members.
If you do not or cannot use a credit card, you can also do bank transfer. For the bank transfer, the bank remittance charges are to be paid by registrants, and a sender's name should be same as a registrant's name. A scanned copy of the bank remittance receipt should be emailed to the conference secretariat, Mr. Shuji Suzuki at email: s-suzuki@vlca.jp .
Bank Name
SUMITOMO MITSUI BANKING Corp., Branch name: Kawasaki Branch, Branch code: 755, Account Number: 8417541
Beneficiary
Visible Light Communications Association
Swift Code: SMBCJPJT
Bank Address: 1-1 Minamimachi, Kawasaki-ku, Kawasaki, Japan
Conference
Welcome party: October 25, 2015
Conference, Exhibition, and Banquet: October 26, 2015
Advance Program
Advance Program of ICEVLC is available at 2015_10_09_ICEVLC_Advance_Program.
Exhibitor List
Exhibitor List of ICEVLC is available at exhibitorlist.
Photo at ICEVLC2015: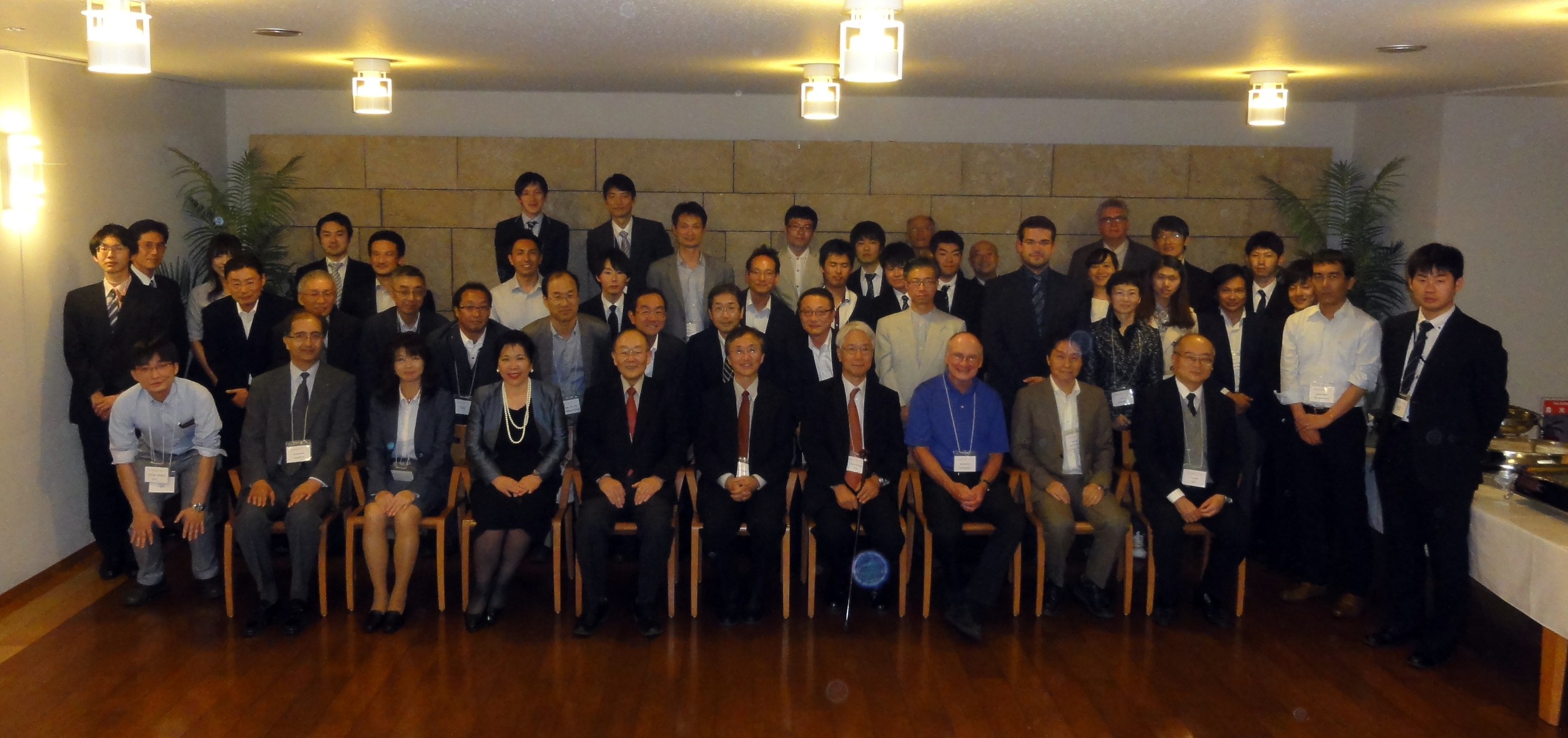 Contact email address: Visible Light Communications Association at